We're proud to announce that we are the only company in the Bay Area that is a Certified Installer for GtechniqCrystal Serum Ultra. Because of the strong chemical bond the coating forms with a car's paintwork, Crystal Serum can only be applied by a trained detailing professional in the Gtechniq accredited detailer network.
This product holds a 9 year guarantee warranty and can only be applied by a certified installer. The serum must be purchased from our company, and comes with an installation fee. From there, we can discuss pricing options based on the size of the vehicle and paint condition. Your vehicle's painted surfaces need to be fully corrected before the coating can be applied.  Paint correction starts at $80/hr. 
Why Choose Gtechniq Crystal Serum Ultra?
Crystal Serum Ultra is the market-leading composite ceramic coating – it's the best paint protection available.
What does it do?
Crystal Serum Ultra is an unbeaten paint protection product. It provides ceramic protection with previously unachievable levels of gloss, durability, scratch and chemical resistance.
The composite structure offers ultimate safeguard, plus the same slick finish and candy-like gloss as the very best carnauba waxes.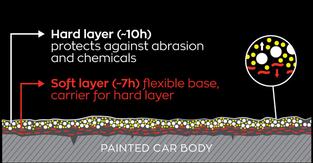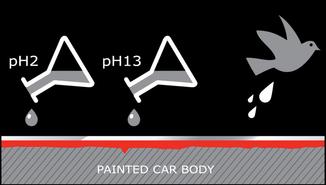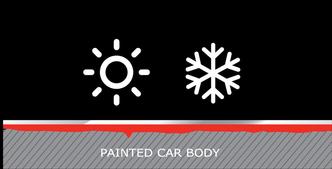 An additional benefit from having a flexible base layer and hard top layer is that Crystal Serum Ultra is very resistant to extreme heat changes, even from -40 degrees celsius to +250 degrees census.
For the definitive hydrophobic finish it can be over coated with Gtechniq EXO – this is known as a CS Black treatment.
Crystal Serum Application Pricing
Crystal Serum "Black" Application Pricing
Please Call For Pricing
Larger Vehicles may have a slight increase in price example, Lifted trucks, trailers, Limo, Party Bus and so on..
Pansini Auto Spa Reviews
Great service and an awesome job, first off he was ON TIME! And explained what he was doing as he worked . Boat went from ashy to classy, lol  and price was reasonable,will be using him again.

DJ M.


4/08/2019

I am extremely happy with how my full detail came out on my boat, extremely professional and on time. I will be recommending them to my friends. Will use again!

Scott D.


6/19/2015

Tylor did an amazing job detailing the exterior of our boat. It was left in the Delta for a couple of months and was not looking great and Tylor had the equipment and chemicals to clean it and it looks amazing. Tylor is very professional, nice, arrived on time, was very knowledgeable and pleasant. Great business!  So happy to know Tylor and Pansini Auto Spa.

Marla Y.


5/31/2018